ChiroQuarium
Relax - Educate - Motivate
NOW INCLUDES DCTV!
$199 fee is for one TV. Site License for up to 5 TV's is $399.
ChiroQuarium is the ONLY waiting room education and referral tool you will ever need! Plug into your smart TV for RELENTLESS PATIENT EDUCATION, motivation and relaxation
ChiroQuarium turns your flat screen TV into an amazing and effective learning center. The background action takes place in 1,000 gallon reef aquarium populated with colorful tropical fish. Research has proven that watching brightly colored fish swimming in a tank has the ability to produce an alpha brainwave, relaxation state. It is in this state that a patient is most receptive to information. The sound of the bubbling water further enhances the calming effect.(Sound can be muted)
The Video contains 45 minutes of constantly changing motion and messages. It loops for 8 hours of continuous playback.
On Screen Patient Education
The purpose of ChiroQuarium, is the education and relaxation of the Chiropractic Patient.
To the rhythmic movements of the fish, and the sounds of the water, we have added 100 different phrases that appear on the screen to motivate patients in a positive manner.
There is 10-20 seconds of nothing but moving fish and sound, followed by 10-20 seconds of text messages on the screen. A typical phrase goes like this: "Headaches are not caused by a deficiency of aspirin. Tell your doctor about your headaches."
Advantages:
Save $15,000 over the cost of a stocked 1,000 gallon aquarium
Nothing to Clean
Nothing to Feed
Nothing to flush down the toilet
Just relentless patient relaxation, education and motivation.
EXTRA BONUS CONTENT: DCTV Now Included in the ChiroQuarium Package: 16 Hours of Additional Education and Motivation Content.
Motivation -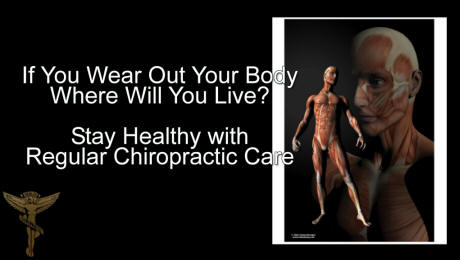 This Video covers almost all of the important topics to inform patients that chiropractic care is more than just neck and back pain. It includes the generic version of our six ChiroMercials, live action 30 second commercials on the topics of General Chiropractic Care, Pregnancy and Chiropractic, Posture, Headaches/Neck Pain, Low Back Pain and Auto Accidents. All scenes are in broadcast Hi-Def. Soundtrack is calming music.
Inspiration - 22 min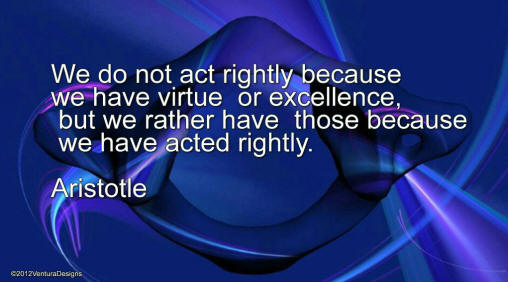 A patient with a positive outlook on life is a better patient, and person. We have put together 100 positive motivational sayings from some of the most famous thinkers in history. Timeless words of wisdom that never go out of style. Watching and absorbing just a little of the content encourages the patient to take control of their life, have a positive outlook on care, and take a proactive approach. Soundtrack is the sound of gentle waves and calming music.