NEW DCTV 2013 Blu-ray or Hi Def DVD for Chiropractic Waiting Rooms
Three Movies - Two Hours of Content
Motivation - Education - Inspiration
"Press Play and Walk Away"
VenturaDesigns, led by Dr. Joe Ventura has established a two decade reputation for creating outstanding, and effective patient education materials from, brochures, to software and web content and video.
Our latest contribution is the third generation of DCTV, the waiting room solution that is truly "set it and forget it". Movies can be selected to play consecutively in a two hour loop, or selected individually to loop. you decide what you want to play in the waiting room for the morning or day, press play and walk away.
Featuring ChiroQuarium
Sample movie will not be the same quality as the Blu Ray. The Blu Ray is stunning.
Education - ChiroQuarium
When viewed in blu ray your patients will be asking if they can feed the fish. This tropical fish tank provides a soothing (alpha brainwave) environment for the 44 minutes of chiropractic education. Over 100 bits of chiropractic and health information to give your patients a better understanding of the far reaching benefits of chiropractic care. Educational and entertaining. Soundtrack combines gentle aquarium sounds with calming background music. Also available in Hi Def DVD.
Motivation -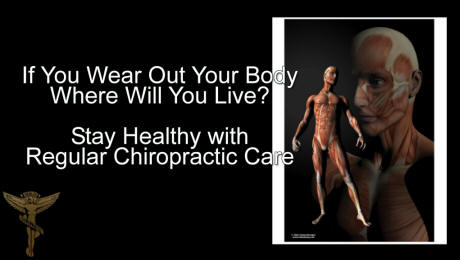 This 30 minute blu ray covers almost all of the important topics to inform patients that chiropractic care is more than just neck and back pain. It includes the generic version of our six ChiroMercials, live action 30 second commercials on the topics of General Chiropractic Care, Pregnancy and Chiropractic, Posture, Headaches/Neck Pain, Low Back Pain and Auto Accidents. All scenes are in broadcast Hi-Def. Soundtrack is calming music. Also available in Hi Def DVD.
Inspiration - 22 min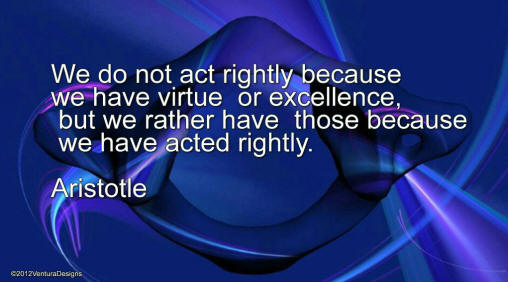 A patient with a positive outlook on life is a better patient, and person. We have put together 100 positive motivational sayings from some of the most famous thinkers in history. Timeless words of wisdom that never go out of style. Watching and absorbing just a little of the content encourages the patient to take control of their life, have a positive outlook on care, and take a proactive approach. Soundtrack is the sound of gentle waves and calming music.
REQUIREMENTS for Blu-ray: Blu-ray player and Hi Def TV. For maximum picture quality the player and TV should be 1080p capable.
For DVD: Standard DVD player and Hi Def TV or Monitor
DCTV has background sound but no narration so the sound can be turned down or off with no loss in educational impact.
Your waiting room is the most important education and marketing area in your office. Remove People, Sports Illustrated and magazines of the like and replace them with DCTV 2013. Just Press Play and Walk Away.